3000L Cider Fermentation Tank
3000L Cider Fermentation Tank
YUXIN

China

30-40 days

300 sets per year
Precise temperature control, safe and effective cleaning, and trustworthy cider equipment. Whether you are receiving totes of juice, tankers of juice, pressing your own fruits, we have the ability and cider brewing equipment that can help you achieve your goals.
3000L Cider Fermentation Tank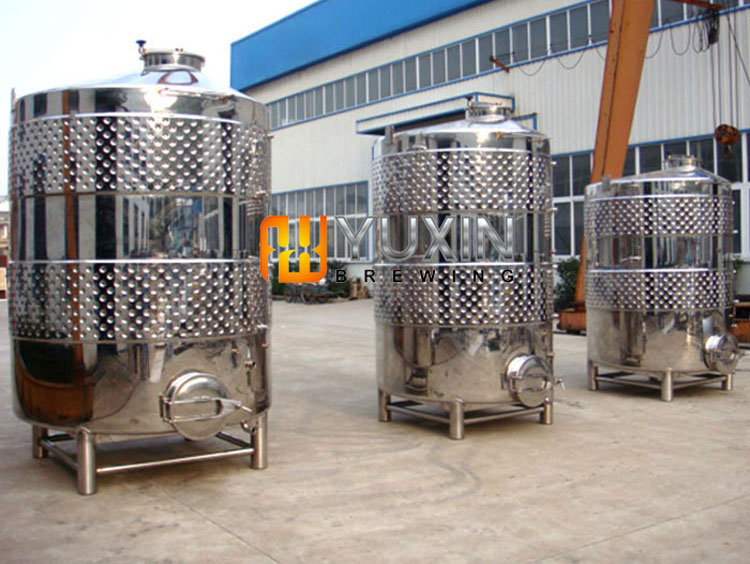 Our cider brewing equipment is designed to provide lasting value. We use high quality virgin 304 stainless steel on all our cider tanks. We provide high quality valves and seals so your tanks will perform well through many successful cider making sessions.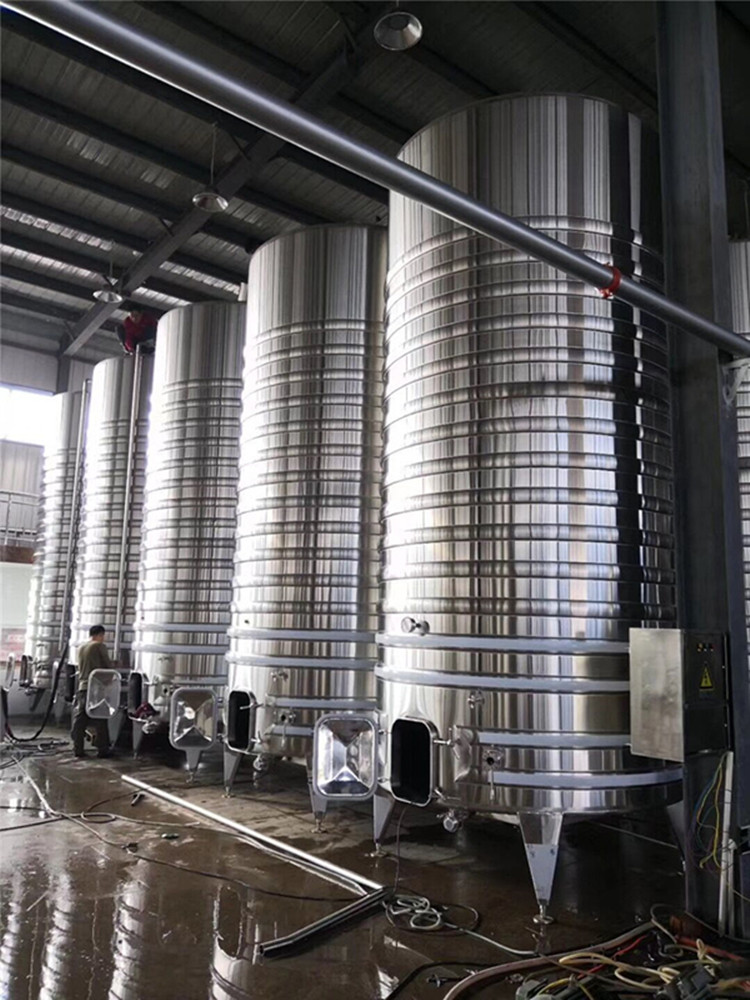 Material

SUS 304

External-Jacket

2.0mm

Inner–jacket

3.0mm

Manway

Side/top manway

Weld gap

polishing

Pressure

ordinary pressure

With double wall, respiration valve and air inlet

100% TIG welded joints;

360° spray ball, easy and thorough cleaning

Complete temperature/pressure auto control, safety, utility for top-quality cider