5000L Wine Fermenter
5000L Wine Fermenter
YUXIN

China

30-40 days

300 sets per year
Large or small, standard or custom, red or white wine, YUXIN would be your best choice. Best wine making depends on high quality wine tanks. Decades of years wine fermentation tanks manufacture experience combined with strict quality standard and professional design produce a perfect product.
We not only offers common wine fermentation tanks, but also design and manufacture modern winery equipment.
5000L Wine Fermenter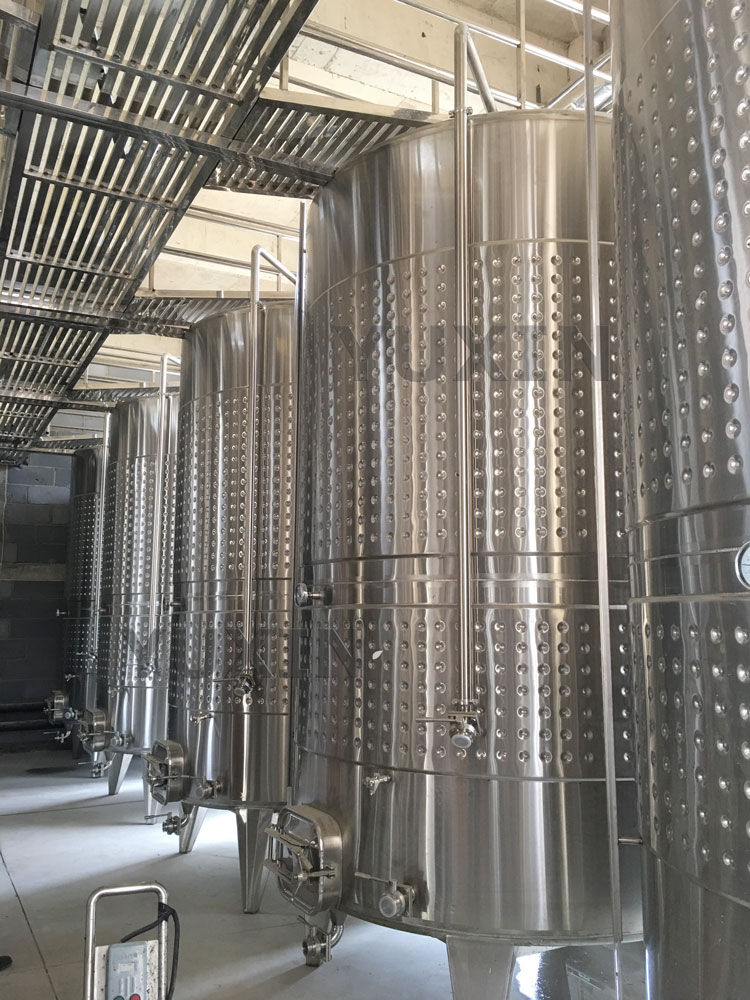 Product features:
1. Appearance clean and generous: The wine tank is polished by mirror, and the equipment is bright;
2. Good insulation effect: The equipment is divided into two kinds of heat insulation and cold insulation, which is the best to ensure the temperature of the beer brewing process;
3. Visualization operation: the equipment is controlled by PLC, and the fermentation tank is equipped with a glass tube level gauge, which is convenient for visual operation;
4. Low energy consumption: environmental protection, energy saving, low power consumption, saving energy consumption of about 20%;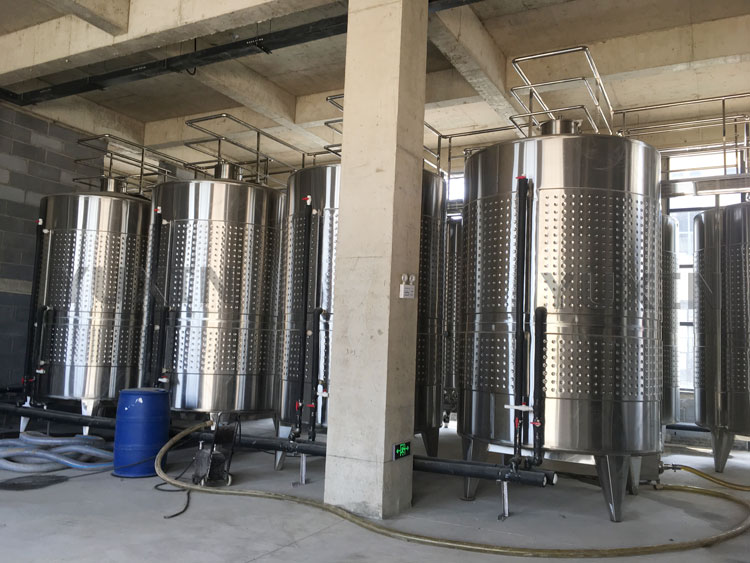 Wine Fermentation Tank

Material

Stainless Steel 304 or 316L

Technology & Design

1). It is made of double jackets with dimple jacket and insulation layer filled with PU which is imported from Japan.

2). Dish top, conical bottom for good fermenting, improving the quality of beer as well as breeding yeast, cylinder body.

3). As to polish, interior layer and dish top will adopts mirror polish while exterior layer and conical bottom adopts 2B satin polish.

4). As to transition of interior, we will adopt arc to make sure that there is no dead corner of sanitation.

5). 10-30% headspace, 60 degree cone, rotating racking arm is designed according to your demands

6). All clamps valve and fittings except for cold water inlet and outlet which is Tri-clamp.

7). As to the thickness, we can make it according to your requirement.

8).etc

Advantage

1.Configuration details can be designed as your requirements

2.Competitive price and also higher quality tank.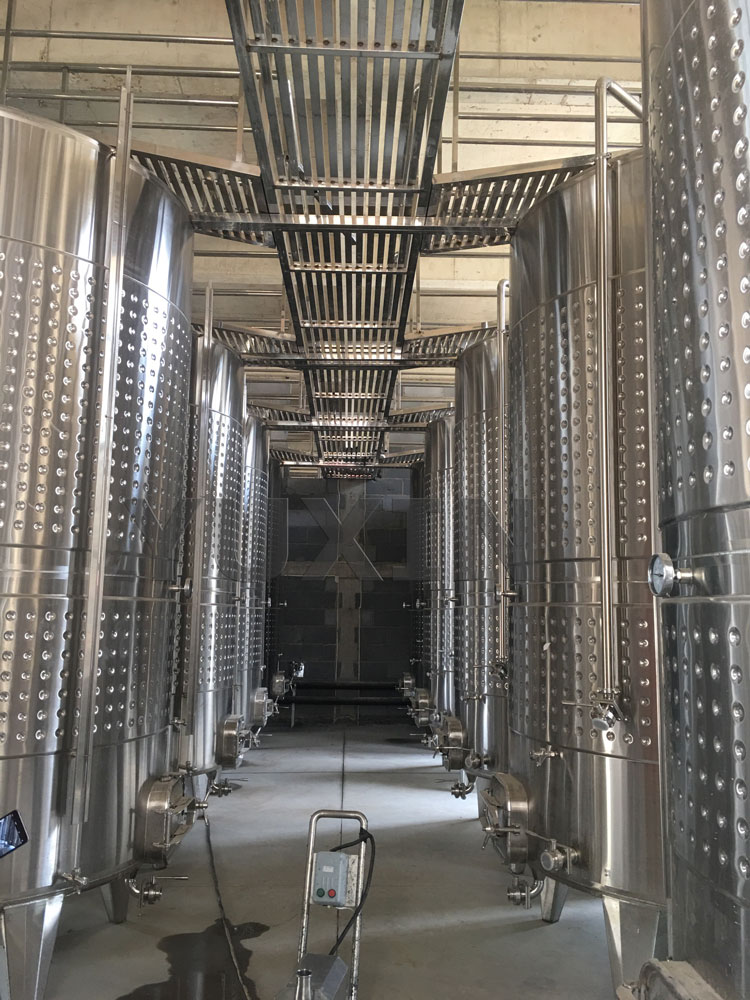 Details: