Double Roller Malt Mill
Double Roller Malt Mill
YUXIN

China

30-40 days

500 sets per year
(1)Roll grinding flat, the material is easy to enter the grinding zone, convenient disassemble and repair;
(2) Gear transmission with fast and slow roll, high transmission efficiency, smooth running, low noise;
(3) The self-aligning ball bearing roller,can guarantee the concentric rotary precision, can bear high speed and roller pressure;
(4) The high quality steel head, alloy steel rollers are dynamic balance, stable operation, long service life;
(5)Fine rolling distance and the locking handle have the advantages of simple structure and convenient operation.
Double Roller Malt Mill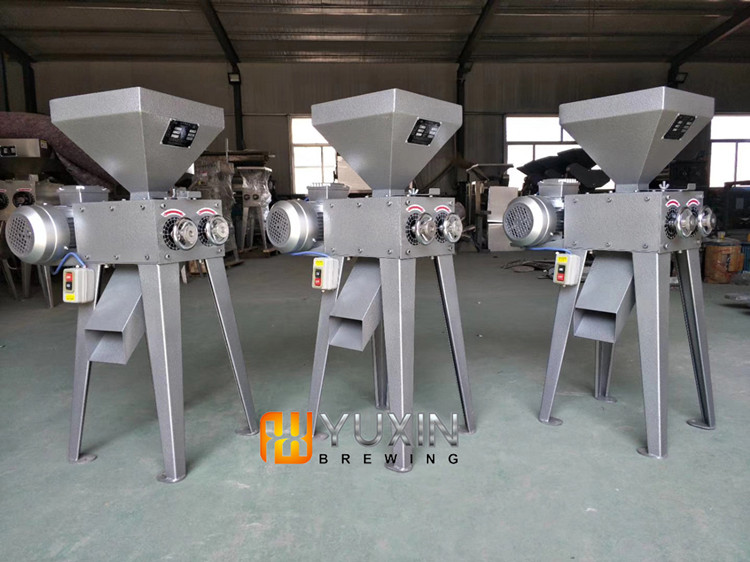 Main Features:
*Can be used for all grains-wheat, corn, rice, beans, etc.
*Small size, save space, easy to install and fix, easy to operation.
*Large capacity, save energy and cost.
*Better flour quantity, nice color and precision.
*Long working life, very durable.
*Small noise, working well.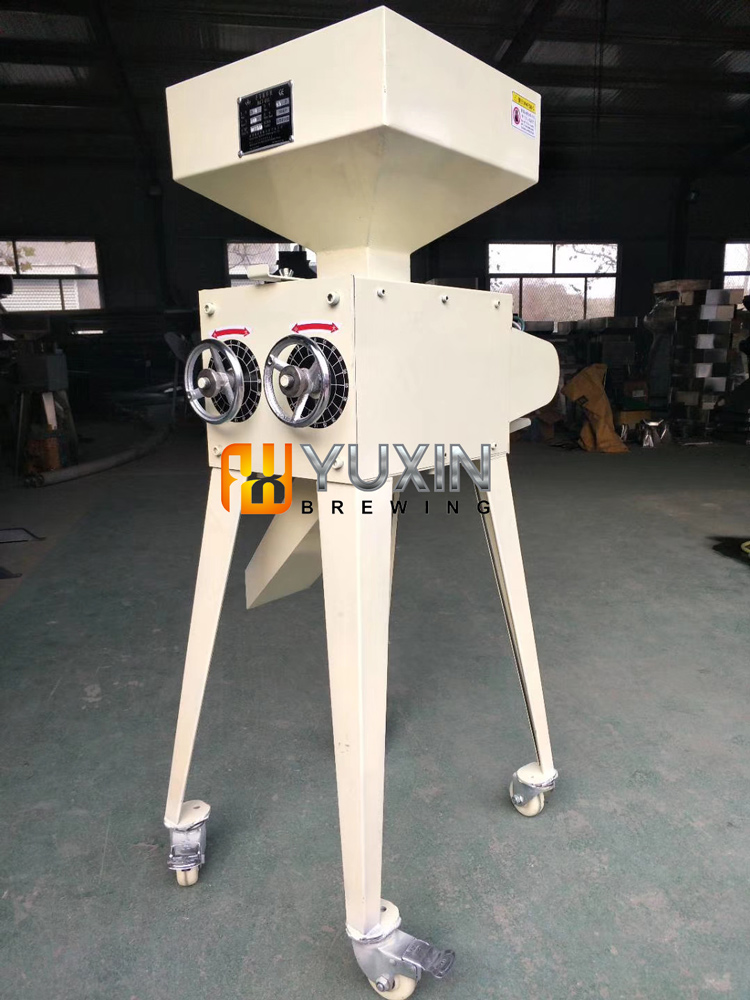 Parameters

Type

Double Roller

Material

Stainless steel / carbon steel

Output

80-1200kg/hr

Broken rate

Adjustable

Speed of these two roller

Option

Crushing Particle Size

Adjustable

Ratio of Magnetic Metal Material

≤0.003g/kg

Dimension

Various from different output miller

Net weight

120-630kg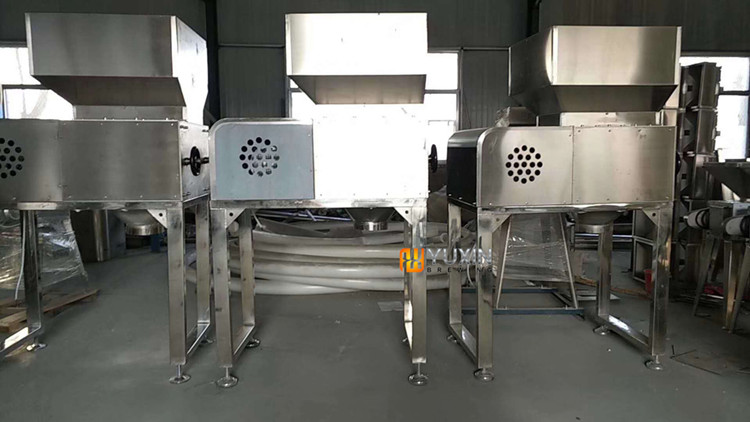 Roller: