Yeast Propagation Tank
Yeast Propagation Tank
China

YUXIN

25-30days

5000pieces/year
Yeast Propagation Tank
Stainless steel tank
with cone bottom
pressure valve and pressure gauge
Sterilizer of wort
Propagator
Pipe connection, and wort aeration pump
Electrics, controls and regulation
Supporting frame
CIP station
Yeast Propagation Tank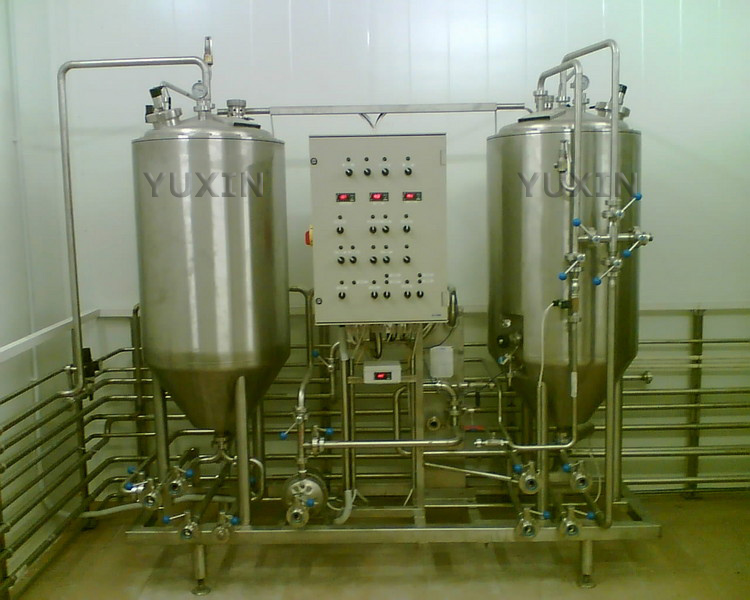 Yeast propagation station is a facility where a pure culture of brewer´s yeast is propagated in sterile wort, usually continuously under aseptic conditions. A brewery which owns a Yeast propagation station eliminates the possibility of purchasing infection with yeast and is independent from competitors, by which it would be otherwise sourced.
Yeast propagation station consists of the following :
Sterilizer of wort
Propagator
Pipe connection, and wort aeration pump
Electrics, controls and regulation
Supporting frame
CIP station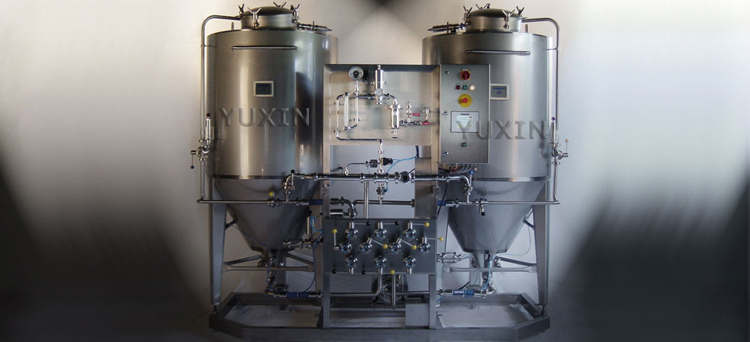 Types of yeast propagation system: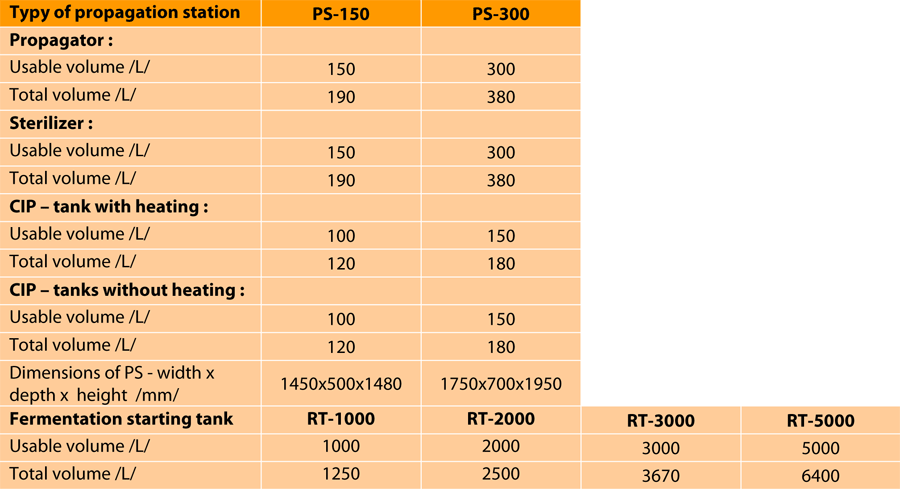 Drawing of yeast propagation tank: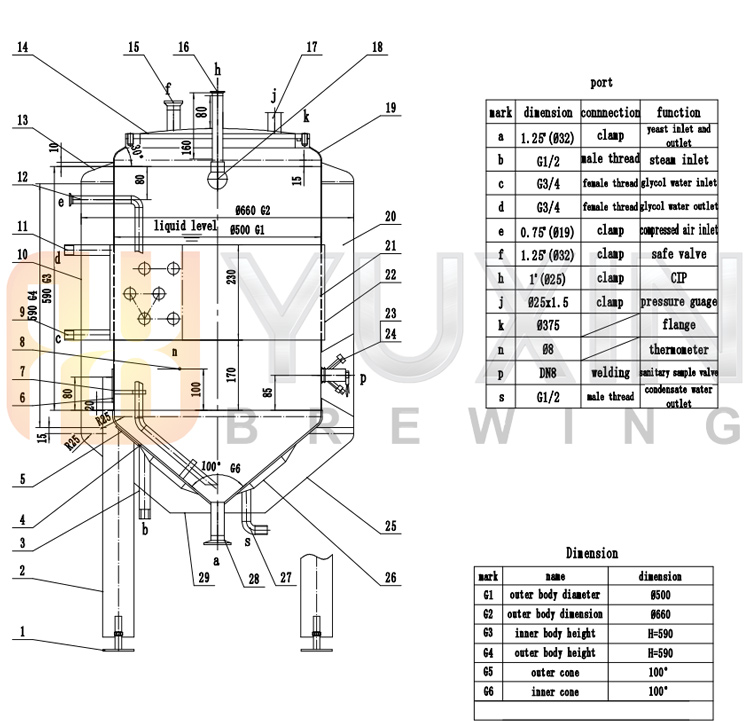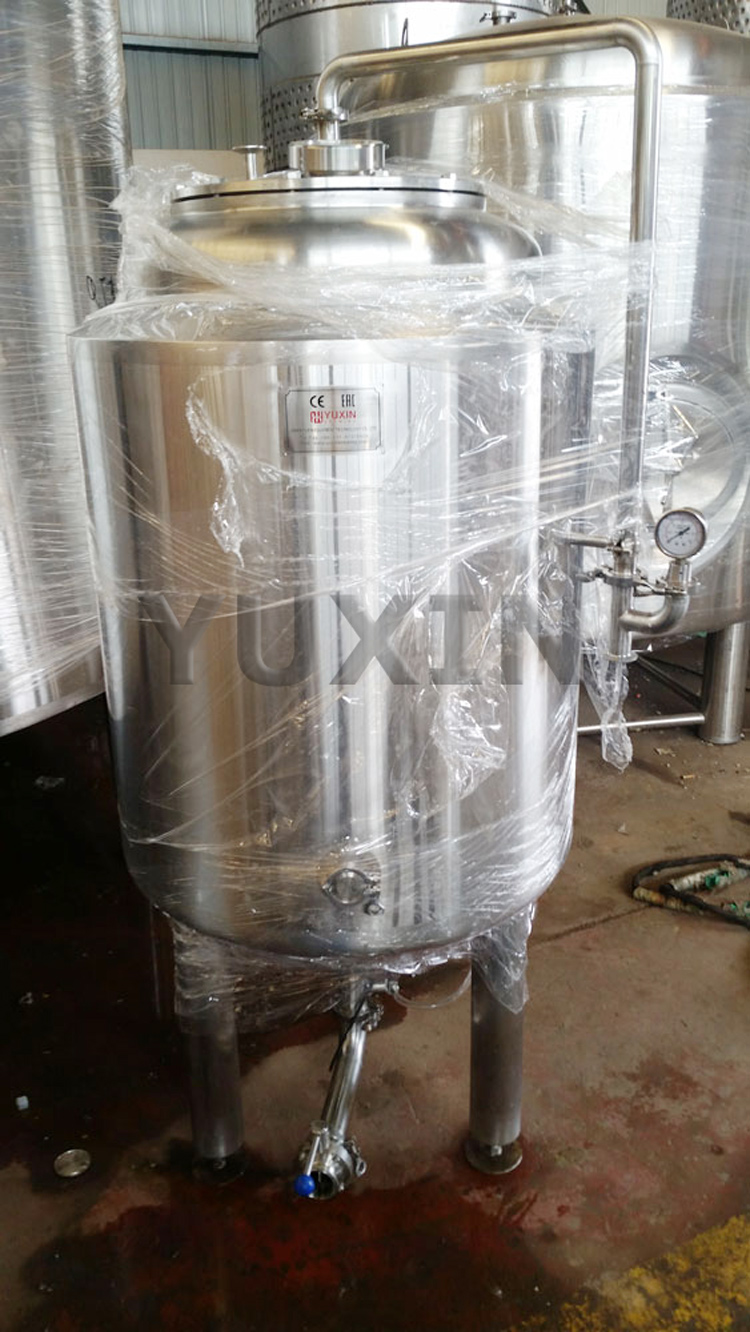 Yeast propagation tank on site in Europe: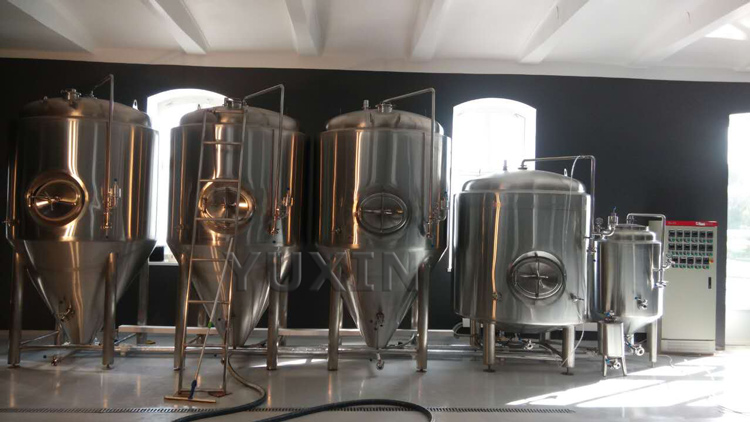 Packaging:
Air bubble film, stretching membrane, steel shelf, free-fumigation wooden box, to make everything safe in containers.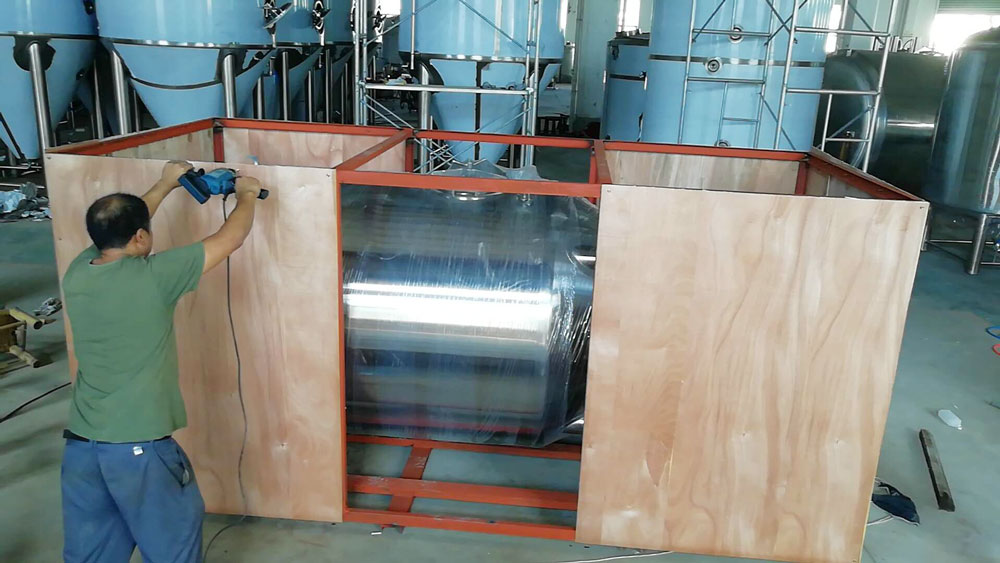 Certificate: