10HL Craft Beer Making Equipment
10HL Craft Beer Making Equipment
YUXIN

China

30-40 days

300 sets per year
Craft Beer Brewing/making Equipment is widely applied to brewing various types of beers. It is popular in pub, hotel, restaurant such commercial places. Invest little, easy to get profit, you can get it in the same year , so it is a good choice for you.
A set of brewery equipment is generally equipped with malt mill, mash/lauter tun, kettle/whirlpool tank, fermentation tank, bright beer tank, cooling system, CIP cleaning system and controlling system. Micro brewery equipment use stainless steel 304.
10HL Craft Beer Making Equipment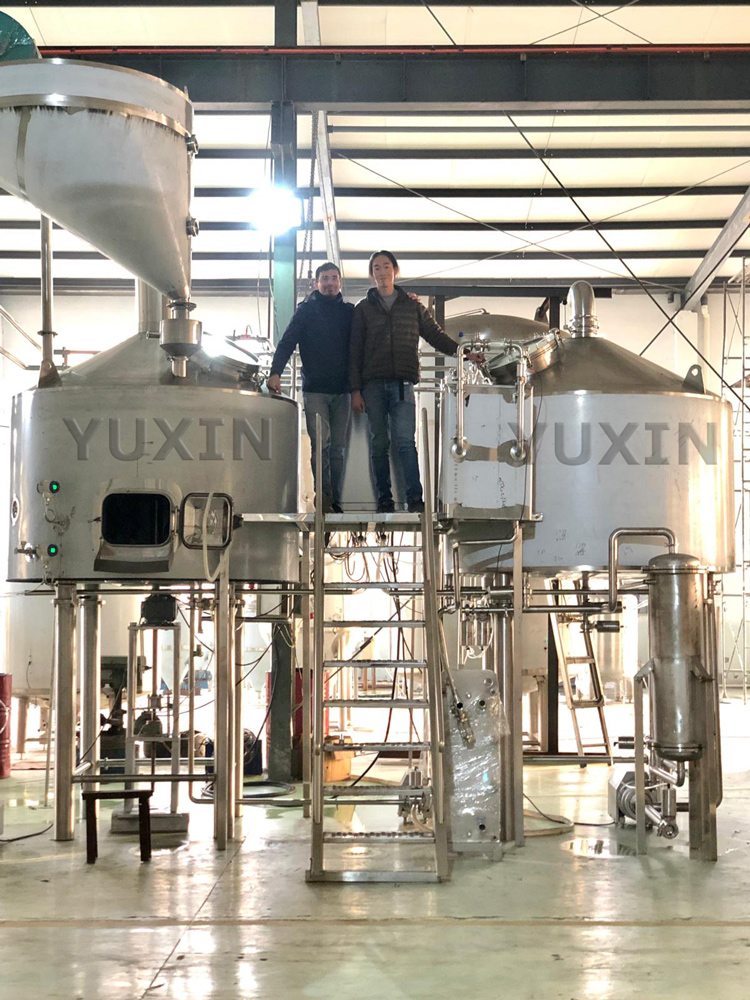 Main parts:

- mash/lauter tun - grist case, hydrator, sparging, false

- bottom, rake, ABB motor, YUANEN pump

- kettle/whirlpool tank - steam/electric/direct fire heated,

- steam boiler/generator, whrilpool inlet

- wort grant, hop back

- plate heat exchanger

- stainless steel carved skidproof platform

- pipes and valves

- separate hot liquor tank

- Fermenters and bright beer tank/brite tank, serving tank

- glycol water tank and chiller/refrigerating unit

- CIP cart

- Control cabinet - PID or PLC control with touch screen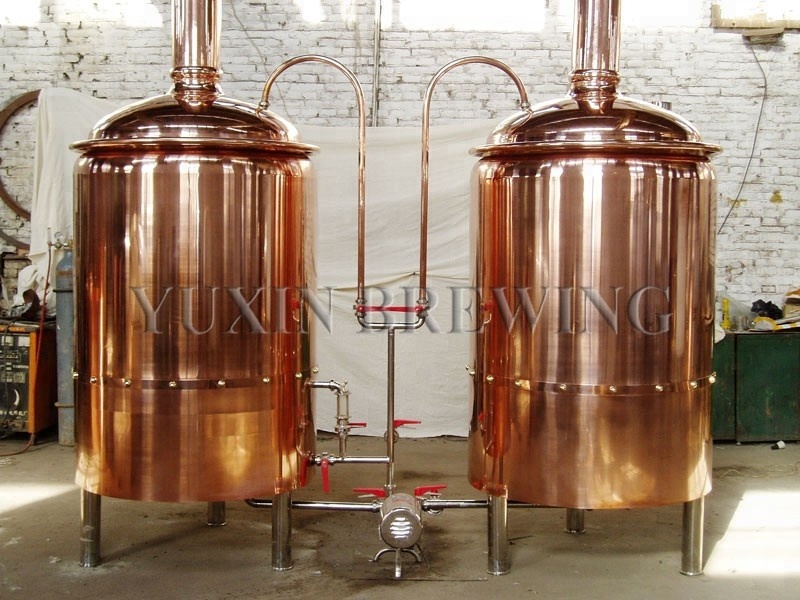 1. Brewhouse System
- 2~4 vessles or combined system.
- Material: Stainelsss steel 304 or red copper
- Heating methord: Steam heated, electrical heated or direct fire
- Insulated HLT with the pipelines and pumps
- Plate heat exchanger., working platform.
- All the necessary pipelines and pumps.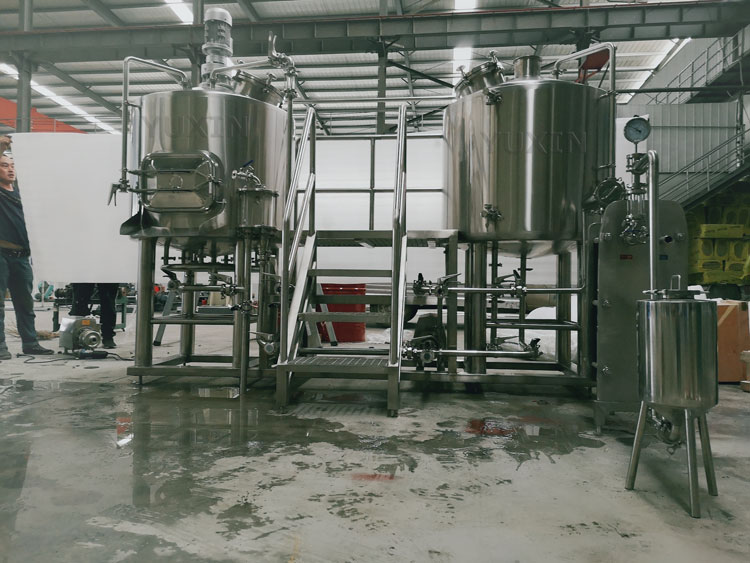 2. Fermentation System
- Material: Stainelsss steel 304
- Interior shell thickness 3mm, Exterior shell=2mm
- Interior finish: external polished, 80mm insulation
- Manway: side manway or top manway
- 60~70 conical bottom for Fermener
- Racking arm, Sample valve, Pressure relief valve on the top, Dry hopping on the top
- BBT carbonation stone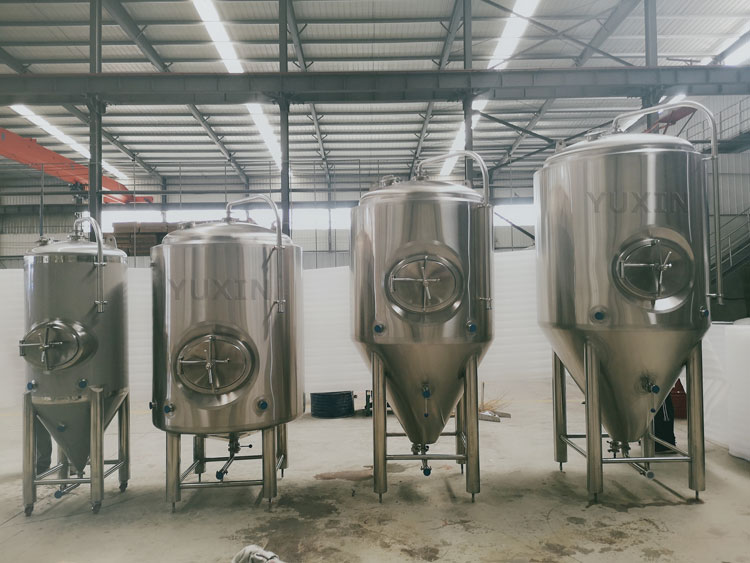 3. Cooling System
- Description: Chiller/Refrigerating + Glycol tank
- Capacity: 3HP, 5HP, 7HP, 10HP, 15HP, 20HP, 30HP+ 500L-20000L tank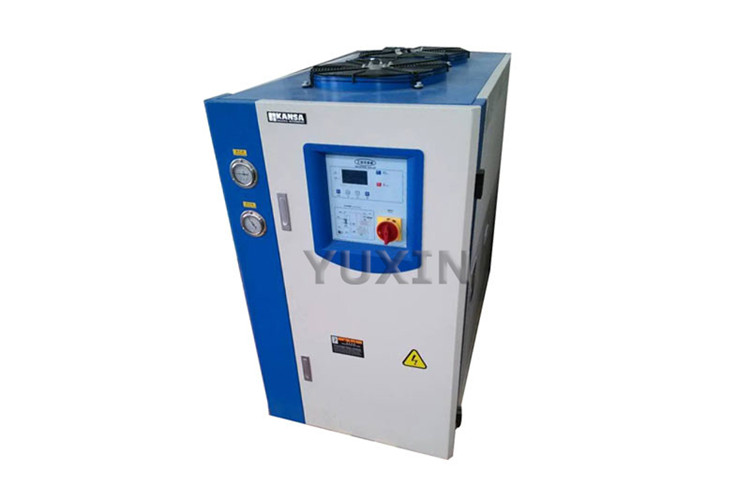 4. CIP System
- Function: Use for cleaning tanks
- Component: Disinfection tank, Alkali tank (with heating element), Pump and so on. This components are significant part of beer brewing equipment.
- Purpose: It is used for heating, washing, cleaning all the tanks when it finish the brewing.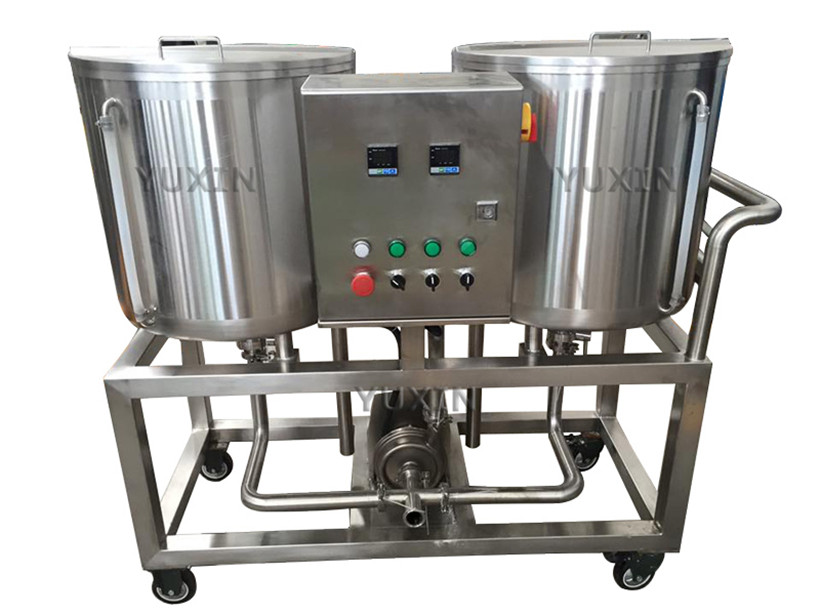 5. Control System
- PID control cabinet or PLC control with touch screen
- Mashing control, fermenting control, cooling control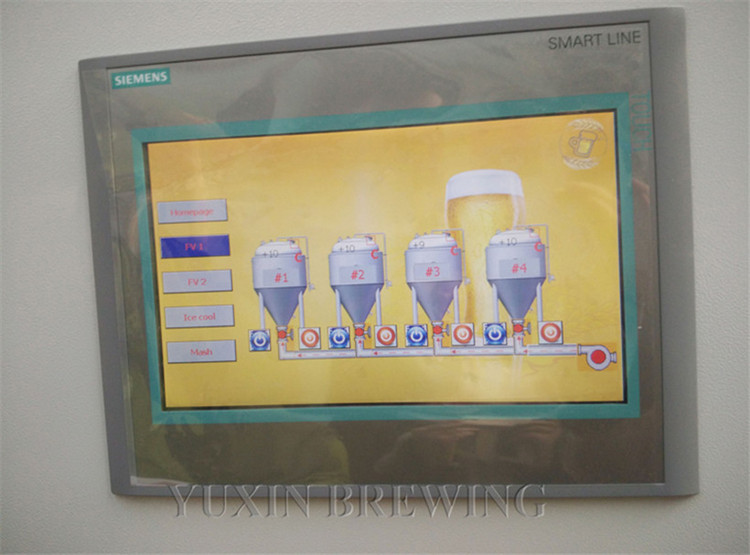 Details: