300L Beer Unitank
300L Beer Unitank
YUXIN

China

30-40 days

300 sets per year
Our fermenter/unitank and brite tank(maturation) are designed specifically to meet unique and diverse brewing requirements. Whether small or large volume, customized tanks are also available: single wall, un-jacketed and jacketed.
300L Beer Unitank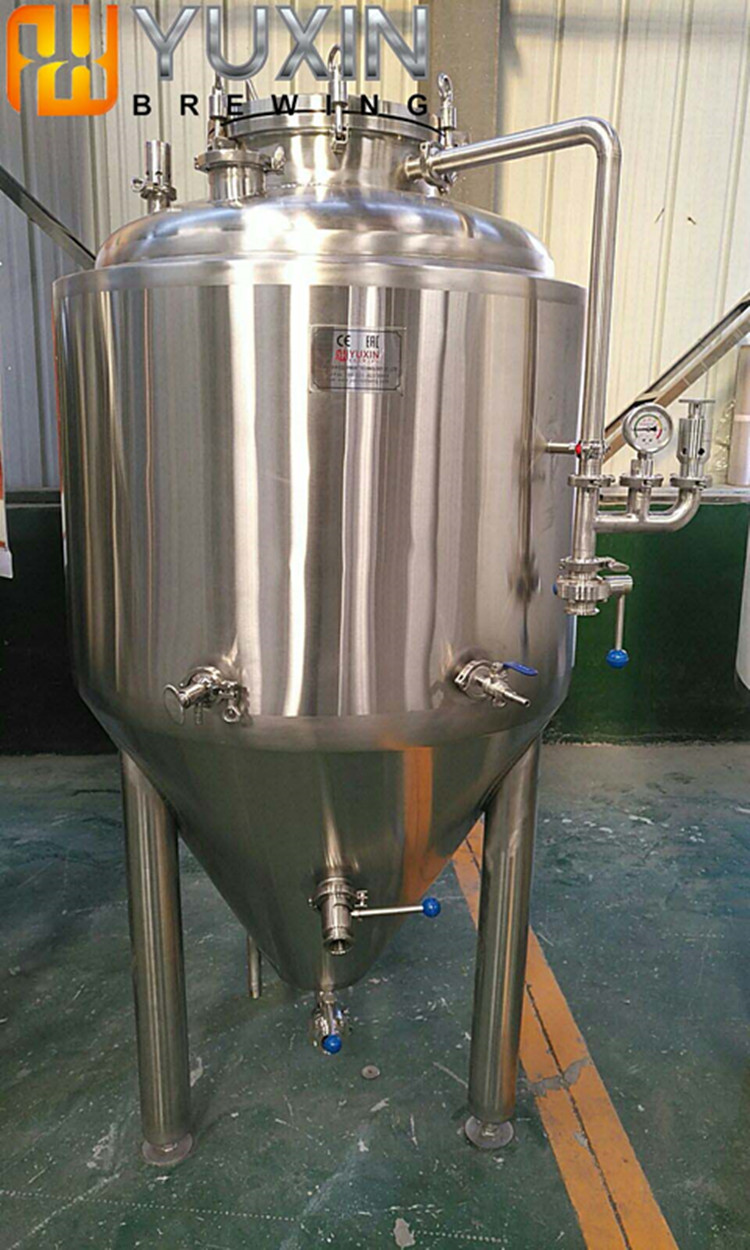 Unitank

With 25% head space;

Inner(SUS 304) thickness: 3mm;

Outer(SUS 304) thickness: 2mm;

Insulation: Polyurethane, thickness=80mm;

Single tank single control;

Stainless steel cooling jacket on cone and side;

Dish top, 60-75 degree cone bottom;

Stainless steel manway( top or side);

Accessories

Carbon Stone

Pressure valve, relief valve,Sample valve

CO2 relief valve

Glycol inlet and outlet

Top Dry Hopping Port

With spray ball for CIP cleaning

Wort inlet and yeast outlet

Racking arm

Temperature and pressure gauges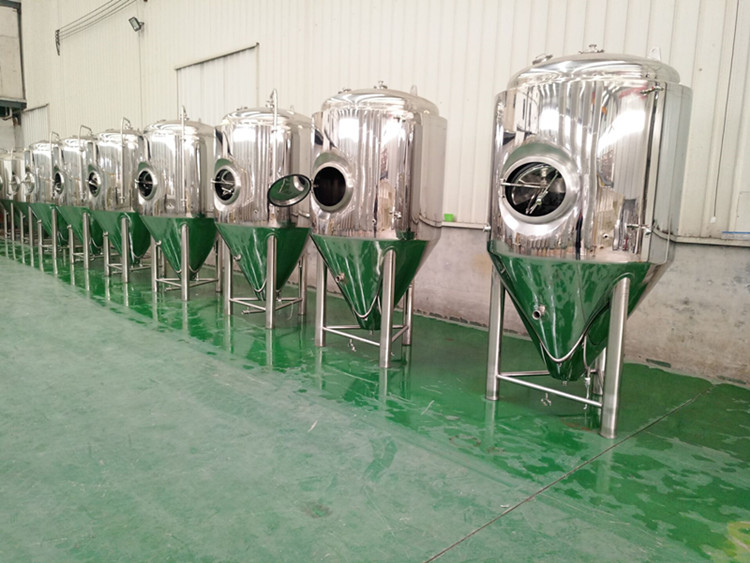 Specifications and models:
A) Capacity : from 200L -10,000L
B) Cone degree can be from 60-90;
C) The position of manway door , on cylinder or dish head;
D) Cooling jacket can be ring jacket or dimple jacket;
E) Outter jacket finish can be mirror finish , 2B finish ,brushed stainless steel finish
F) The type of the manway door can be flange type or the normal type .
G) The dish head can be signal or double layer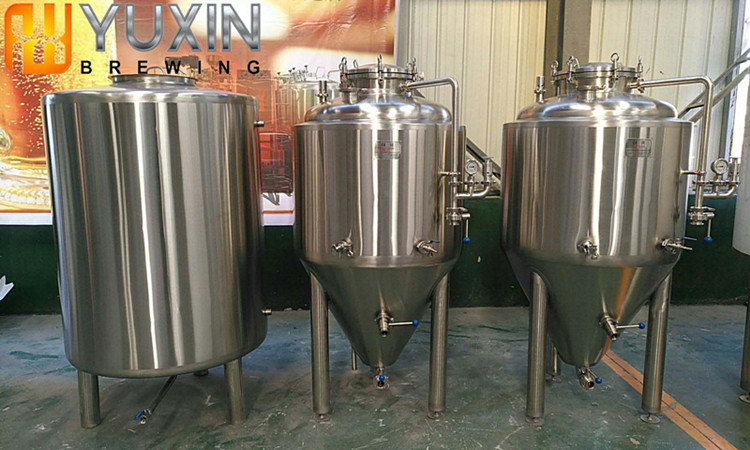 Details: